Jamie Briesemeister
Jamie Briesemeister owns a custom integration firm in St. Louis, MO, providing design-minded home and business owners technology solutions that simplify life. At Integration Controls, she leads sales and marketing and is actively involved in business development, including industry outreach and education. In addition to local, community-focused CEU sessions and seminars, Jamie also speaks nationally about the smart, connected home at events such as The Remodeling Show/Deck Expo, IBS/KBIS for Design & Construction week, The Remodeling Leadership Conference, and at CEDIA Talks and Expo panels. She is a passionate volunteer for CEDIA and advocate for technology collaboration within the design/build community.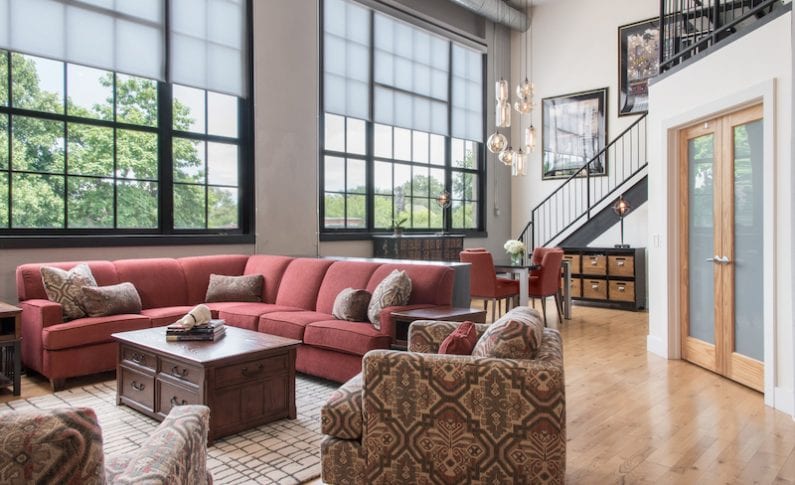 Operations
We have the power to remove product and technology noises from our living and learning environments.
The technology industry, for one, has felt a surge of female entrants. Women are finding positions as managers, designers, programmers, and installers.