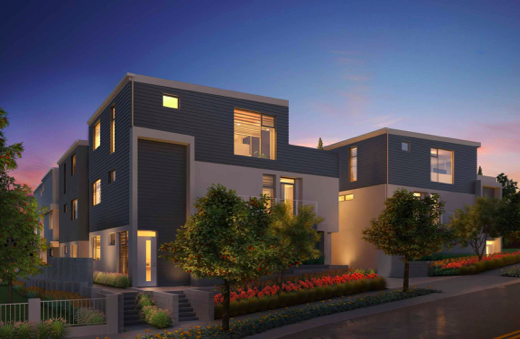 Marketing & Sales
Savant's new educational platform features online tools to support technology integrators seeking to add lighting fixture sales and installation.
Azione Unlimited is working with digital marketing gurus One Firefly to evaluate every member dealer's website to see how it stacks up.
OneVision Resources has launched a new program that allows manufacturers' reps to generate recurring monthly revenue (RMR) by providing OneVision's service platform to their dealers. Since its launch, OneVision Resources has given home technology professionals the opportunity to generate RMR in a turnkey manner through the sale of...