Crestron's announcement today that the company will exhibit at CEDIA Expo for the first time since 2015 is even bigger news in the context of the COVID-19 pandemic, providing at least a little glimmer of hope that there might actually be an in-person convention this September.
Today, in a letter to Crestron dealers, John Clancy, vice president of the company's residential business, indicated that CEDIA Expo is the perfect event to showcase Crestron Home. "We feel that now, more than ever, the premium smart home solutions that our dealers and integrators provide are in such high demand, that CEDIA Expo is the perfect event to showcase Crestron Home," he stated.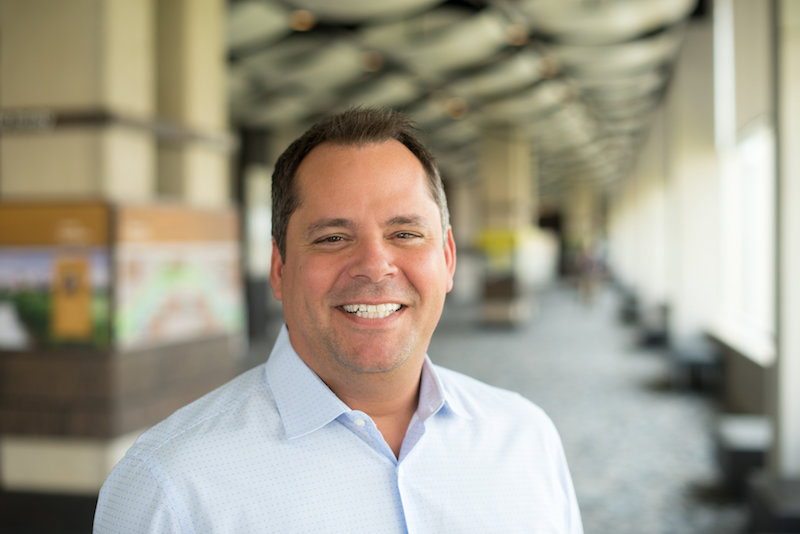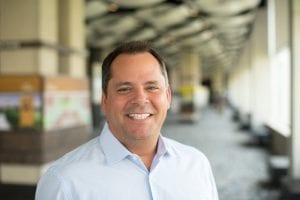 "With its speed and ease of deployment, our award-winning Crestron Home arms integrators with something they've never had before – the unprecedented ability to deliver a world-class user experience without complex programming," Clancy continued. "Delivering an unrivaled user experience, Crestron Home is constantly evolving to create a tremendous competitive smart home opportunity for dealers."
[Check Out: Crestron Home OS 3 Delivers Simple & Sophisticated User Experience]
In the five years since last exhibiting at CEDIA Expo, Crestron has continued to support the organization through its CEDIA Expo trainings and event sponsorships. The company also became a member of the HTSA buying group, a first such partnership for the Rockleigh, NJ-based manufacturer. After moving away from CEDIA Expo, Crestron launched its own east and west Summit conferences to enable more direct training and communication with its dealers. Although its commercial integration business remains the largest portion of its business, Crestron now appears ready to, once again, exhibit to the entire U.S. residential integration industry, rather than just to its existing dealers.
"Crestron has closely monitored the maturity of this industry. There is a massive gap in the premium smart home space, and when that is coupled with the growth and demand for professionally installed systems, Crestron Home and Crestron Home dealers can uniquely fill and support those customers," Clancy noted. "CEDIA Expo is a great venue to showcase that."
Crestron has planned for extensive education and new trainings that will kick off at the event and continue into 2021. "This year, attendees will be wowed by what's next from Crestron in the residential space, as we launch many exciting new solutions across multiple categories and showcase the evolution of Crestron Home," Clancy added.
In an interview with Residential Tech Today, Clancy also noted that timing of Crestron's return to CEDIA Expo this year was purely coincidental to the COVID-19 shutdown. It was simply a matter of when the opportunity for the right kind of space at the show came along coinciding with Crestron's desire to open its Crestron Home platform to a custom integration audience beyond its existing dealers.
"We've been working on this internally for a while," Clancy explained. "How do we take what we've been doing at ISE and move that into CEDIA again. In the old days, Crestron had that giant booth. And obviously, based on the timing, many of these spaces were already taken. We have a really good space; we picked out booth 1306 on the floor plan. Finally put a plan together and the timing [just happened to be] during [the COVID-19 pandemic].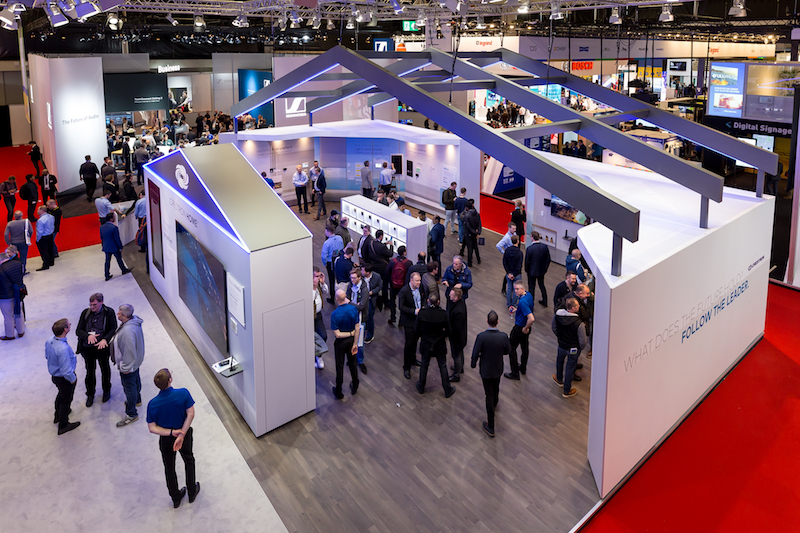 But before you think that Crestron has any special insight into the status of an in-person CEDIA Expo occurring this fall, think again.
"I do really hope that it goes on," Clancy said. "I think, for so many reasons, we all need this, provided everyone can stay safe. But I think, timing wise, with Crestron Home, how we've evolved, and how the show has evolved, the timing, excluding the COVID-19 aspect, couldn't be better. We have so many new products to show off and so many categories. It's the best place to do it.
Going forward, Crestron will discontinue its Summit events, in lieu of its return to CEDIA Expo.
"At Summits, we only targeted our existing dealer base, and we did remove a significant number of dealers prior to [launching those events,]" Clancy added. "Some of those decisions were focused on sales volume, but a lot of it was focused on their training and education levels and if [our dealers] had been able to maintain their capabilities with the high level of programming skills required for the custom programming way of doing things. While custom opportunities continue to exist, with Crestron Home we've now been able to develop a product that opens up our audience and our dealer based a little more. We're not trying to sign on a thousand new dealers, but there is tremendous interest. I get calls every single day from integrators who are not dealers, asking questions about Crestron Home. They're trying to kick the tires and learn more about the product. So, what better place to show that off than CEDIA, and we can have a discussion to see if it fits?"
CEDIA Expo also affords existing Crestron dealers the opportunity to send more team members from each company, which they could not do at Summit events. It's a way for many integrators to see Crestron Home in action for the first time, as well as many others solutions from the company.
"We'll be teaching integrators about Crestron Home, but also about our lighting and shades, and even custom-programming solutions," Clancy concluded. "We have some new things we're doing with HTML5, as well, that allow programmers to deliver a very high level of user experience going down that custom path. It all ties into being as efficient as possible. Not just for us, but for our dealers, too."
Cedia Expo 2020 is scheduled for September 8-12, at the Colorado Convention Center, in Denver, CO.