Made in Focal's workshops in St. Étienne, France, the new Focal 1000 Series range consists of seven immersive stereo and home cinema loudspeakers that follow in the footsteps of the company's 100 Series and 300 Series after more than three years of research and development.
Related: Catching Up with the Latest Cosmetically-Conscious Home Technology
Inspired by the old Electra 1000 Be line, the 1000 Series goes even further in terms of acoustic performance and integration possibilities.
Focal 1000 Series Utopia
The 1000 IWLCR Utopia and 1000 IWSUB Utopia carry the Utopia name – the sign of ultimate quality and Focal's signature sound. Built into walls and protected by their front grilles, these discrete products were designed to deliver exceptional acoustic qualities.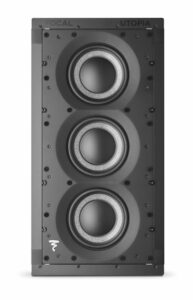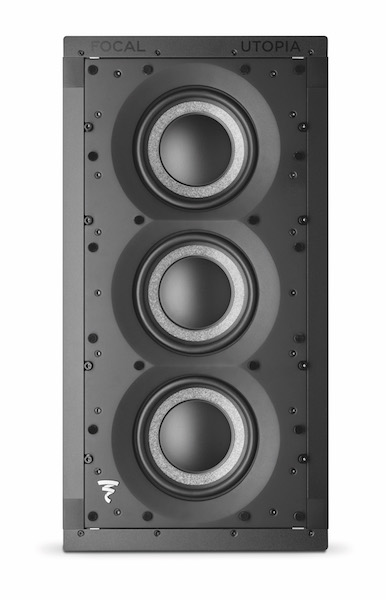 The IWLCR Utopia (MSRP $7,499) is a three-way closed-back loudspeaker in d'Appolito configuration. It includes a Beryllium tweeter, two "W" cone, "M"-shaped midrange speaker drivers, and four subwoofers. Bi-amplifiable.
The IWSUB Utopia (MSRP $2,799) is a passive subwoofer equipped with three 6.5-inch (16.5cm) "W" cones, designed exclusively for low frequencies.
According to Focal, the system is designed to be mixed and matched for your ideal choice of loudspeakers, with lots of flexibility. For example, an IWLCR Utopia can be matched with up to six IWSUB Utopias on the same amplification channel. The only limit to the system options is your imagination!
IW6 and IWLCR6 – Two In-Wall Products
The IW6 (MSRP $1,799) and IWLCR6 (MSRP $2,699) are two- and three-way closed-back loudspeaker that include the best speaker drivers and tweeters that Focal has ever developed ("W" cone, Beryllium tweeter). Plus, for an easy installation the tweeters are adjustable. Simply angle them in any direction towards the optimum listening position.
1000 ICW6, 1000 ICLCR5, and 1000 ICA6: 3 In-Ceiling Products
The 1000 ICW6 (MSRP $1,099) and ICLCR5 (MSRP $2,199) loudspeakers are heirs to the eponymous 300 Series. They offer acoustic technologies like the Beryllium tweeter and the "W" cone and also include the patented Easy Quick Install system for a no-tool installation. With a similar design and the same dimensions as the 300 Series products, it is very easy to upgrade existing systems.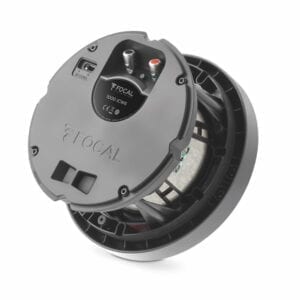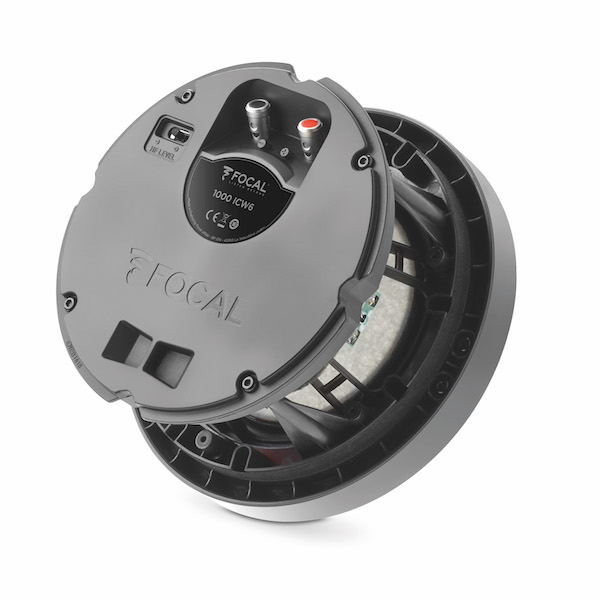 The 1000 ICA6 loudspeaker (MSRP $1,099) features a 6.5-inch (16.5cm) speaker driver angled at 35 degrees. According to the company, it is ideal for Dolby Atmos specifications, but can also be integrated into the corner of ceilings as a discreet sound solution.
The Focal 1000 Series will be available in the US by the end of February 2021. For more information visit here.