Clear Mg, the new open-back headphone ($1,490) from Focal offers sound reproduction that is even sharper than that of their Clear predecessor.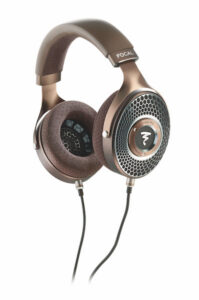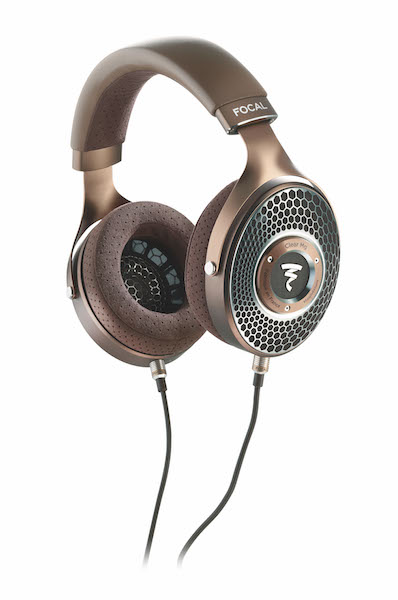 After four years of research and development, the engineers at Focal have designed a Magnesium dome for the Clear Mg speaker drivers. This new alloy, combined with an 'M'-shaped dome, contributes to even more lightness, rigidity, and damping, the three success factors for a speaker driver.
Related: Focal 1000 Series is the Latest Flagship Custom Install Speaker Range from France
Focal Clear Mg Made in France
The sound reproduction is designed for fine, precise and impactful performance, for a strikingly realist sound. Combined with an amplifier/DAC, Clear Mg headphones display impressive performance. Thanks to an impedance of 55 Ohms, they can also be used without compromise with a portable audio player.
An Elegant Object
In developing its products, Focal places design and materials at the forefront in its mission to create the ultimate sound and listening comfort. The solid aluminum yoke has been developed to perfectly mold to the face, the headband covered in genuine leather and microfiber offers a constant curve, no matter which way the head turns, and the perforated microfiber earpads result in enhanced opening and comfort.
The outside of the earpads boasts a sophisticated honeycomb pattern: an elegance contributed to by the brand-new Chestnut and Mixed-Metals finish which blend classic and modern looks. For a perfect package, the carrying case has been woven in colors to match the headphones.