Specifi IO, a proposal tool with project and business management features, made its U.S. market debut at CEDIA Expo 2023 and won the TechStarter Competition's Best Startup award. Based in Belfast, Northern Ireland, and released in the UK and Ireland in 2021, Specifi is designed to help AV integrators produce professional proposals and win more business with unique and time savings features.
Specifi was originally developed in 2017 by Founder and Managing Director Matthew Booth for his AV distribution company's eCommerce website (Indigo Distribution). The platform allowed Indigo customers to produce professional quotes and installation documents using Indigo's products. Now, the company is looking to make in-roads into a U.S. custom integration channel with several established proposal software brands. Wanting to learn more about what makes Specifi special, RTT reached out to Booth and Joe Lautner, executive vice president of strategy, formerly of Nortek Security & Control, who is leading Specifi's U.S. market expansion.
In an hour-long Zoom call triangulating Booth in Ireland, Lautner in the San Francisco Bay Area, and myself in Indiana, we learned a lot about the evolution of the proposal tool — much more than we'll cover here. To start things off, Booth noted that the product that became Specifi was grounded in his background as an electrician who entered the CI business as a a an installer and then a distribution company owner with limited brand partnerships in place.
"I worked as an electrician for the best part of 15 years, and then I moved into residential CI as an installer," Booth recalled. "I came from being very green in the industry and not knowing really anything about it to naively at the time purchasing a distribution company with the idea that I would do the installation, continue doing what I was doing, and having my business partner run the distribution side of the business. That didn't work out. I was left with the distribution company, and I knew nothing about the suppliers, nothing about the customers, and very little about the products. It really was a baptism under fire."
Booth said that one thing that was clear from having gone through that experience was the lack of support that was available for companies like his who had a customer base or the potential to have a customer base but didn't know how to go about it creating proposals and finding product information from vendors.
"I took all of my experience of not being able to do certain things and lack of training, lack of support and implemented that into Indigo Distribution," Booth said. "We helped dealers by actually creating proposals for them. We created cable schedules. We created it all manually. And that took a lot of time, and that's why I decided to start thinking about how I could automate all of this."
While at Nortek, Lautner had worked closely with Booth and Indigo Distribution for many years; their business relationship goes back 15 years.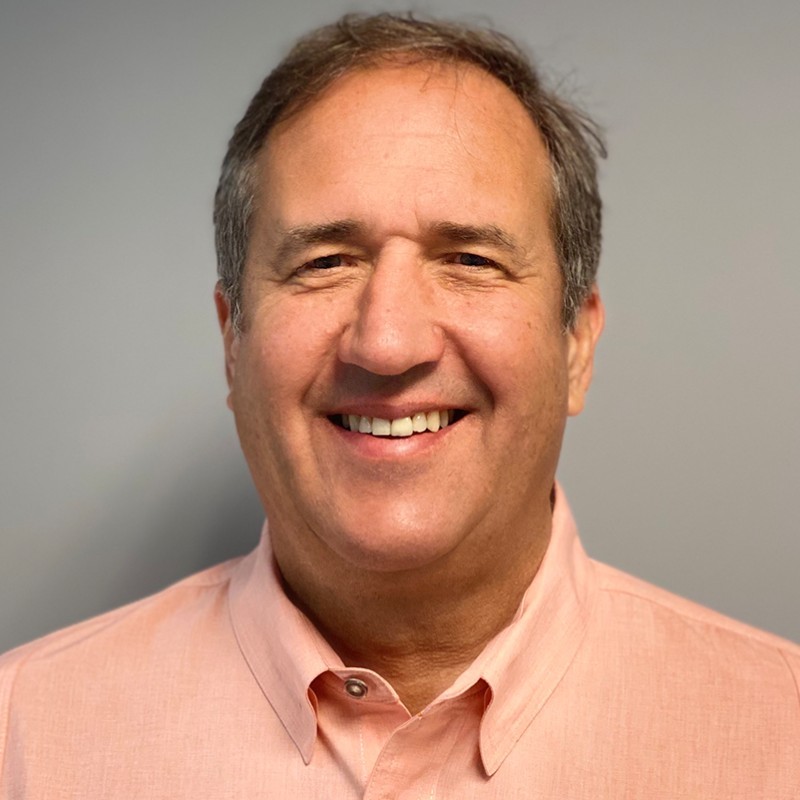 "He just did a great job with the product," Lautner said. "Like many U.S. manufacturers do with their international business, we throw the product over the pond and say, 'Go get 'em!' And so the distributors, and particularly in Matt's case, provide a lot of support to dealers — system design, how to sell it, how to put it together, how to propose it — and then obviously all the work that goes through deploying a system like ELAN or any of the control systems. They make it right and get customer satisfaction. It's a huge time commitment."
Those experiences, and the challenges that Booth described above, motivated him to come up with ways to better assist dealers through his e-commerce website, which then turned into early nucleus of Specifi. It was a solution that caught Lautner's eye at the time.
"Six years ago, when he developed this e-commerce tool, dealers could come in and do system design with his products, create really elegant proposals, and lift their game and their customer-facing presentations," Lautner recalled. "He kept adding tools to it that made dealers more efficient, more profitable, more effective, and really did a good job keeping his team connected with the dealers through the design process, making sure everything was right."
Eventually, dealers started Booth to include more than just the products available from his distribution company. He obliged, and then two and half years ago the current version of Specifi was ready for the UK market, with the inclusion of more suppliers, manufacturers, and distributors, and a product database of about 200,000 products.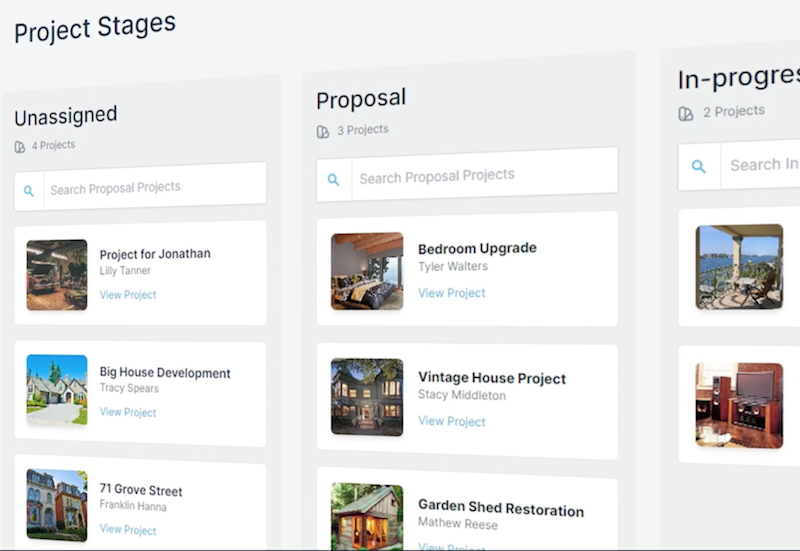 That's about the time when Lautner got involved a more formally with Specifi, thinking about ways to bring it to the U.S. "It does a lot of things that provides some good value to the dealers," Lautner said. "The high-level concept is we let a dealer take a project from the first phone call with our CRM through the design process. During the design process, we create some powerful installation documentation, like the cable schedule and network map for all the IP-addressed devices. Then through project management, ordering the products for the right phase of the project through to deployment."
The company is still developing its customer portal, where a homeowner would be able to monitor their system, pay invoices, and also have information about what products are in their house, check warranty status, and even schedule service calls.
Lautner pointed to a current feature that enables an integrator to collaborate with their supplier on a design. "A dealer can start a design in Specifi, then they can share it with their supplier, who can take a look at it — just their product — say, 'Hey, do I have everything right? Am I missing anything?' And it gives the supplier the opportunity to validate that everything's correct, make sure all the parts are included, and the pricing is good," Lautner said.
Vice versa, particularly for smaller integration companies, you can ask a manufacturer to start a proposal (for instance, an integrator's first DVR security system design) and then they pass it back to the dealer who can add the labor pricing and other products in the system. The goal is more open collaboration.
"Specifi has a unique outlook on the whole process because we're looking at it from all sides, and we're trying to include processes and systems that bring suppliers and dealers closer together and also bring dealers and customers closer together," Booth noted. "With it being a digital proposal, we can embed manufacturer video or video testimonials throughout the proposal, as well."
The proposal itself is fully customizable, including the ability to utilize an embedded AI assistant to generate About Us language and other verbiage in the proposal. For sales tracking purposes, Specifi can also provide analytics to the dealer on the number of times a proposal has been viewed by the potential client or the average amount of time that the customer has spent looking at the proposal.
Within system designs, dealer have the ability to assign specific cables and cable lengths to each of their projects, including unique cable ID, type of cable, and its purpose, location, and length.
"The dealer can create any cable type that they want," Booth noted. "It's not that we try to impose anything on them, so they just create as many cable types as they want, and then they can assign as many cables as they want to a project."
Specifi takes a similar approach with the network map in that the dealers can create as many categories as they want when they set up their account. These might include network infrastructure, remote controls, touch pads, CCTV, multiroom audio, on their network map. Then when they add a product to a project for the first time, they just assign that into one of those categories, and then the system builds a network table.
That's just scratching the surface for Specifi, but suffice it to say that the brand is looking to chisel a spot in the already-established proposal software category by making it as easy for dealers and vendors to work together and make the end customer experience exceptional.
"It is very important to Matt and me that we don't get in the way of how the manufacturer and dealer want to communicate and how they want to order product. Whether they have a portal or it's a faxed or emailed PO, we really let the supplier decide how they want to transact with the dealer. And, we want to make it easy for the dealer to pick the products that they need at the right stage of the project."
Booth added a final, succinct message: "The idea about Specifi is just to simplify dealers' lives and make them more professional," he said. "In a nutshell, that's where we're going. That's what we've done."
For more information about Specifi, reach out to Joe Lautner at joe@specifi.io. Interested integrators can book a demo here.