Nice, the global manufacturer of smart home, security, and building automation solutions, has completed its transition from Nortek Control to Nice North America. As part of this transition, the company is sunsetting Nortek Control as a company name and is absorbing several well-known brands in the CI channel.
By integrating ELAN, SpeakerCraft, and Panamax into Nice, the company will progressively leverage its full portfolio of solutions for home and building management. This transition will take place over the next year.
Other Nice North America brands — 2GIG, Abode, Furman, Gefen, HySecurity, IntelliVision, Linear, Mighty Mule, and Proficient — will not be renamed at this time.
Nice North America is headquartered in Carlsbad, CA, where it also has created an impressive experience center to showcase all of its smart home brands.
Current company owner, Lauro Buoro, founded Nice in 1993 in Italy, creating remote controls and accessories for the automation of gates and garage doors, proposing to the home automation sector a new way to produce and communicate.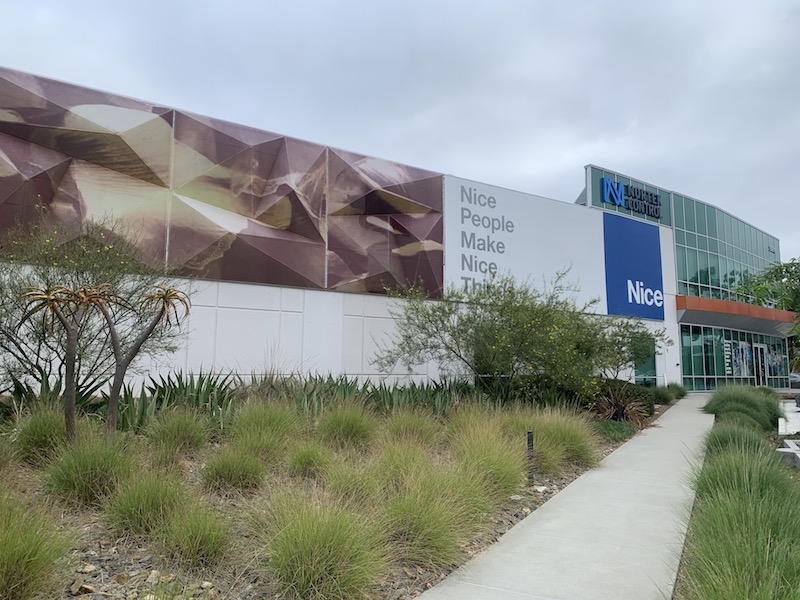 The company entered the U.S. market in 2008, with an expanded focus on alarm systems and industrial doors. In 2018, Nice acquired the Palo Alto, CA, tech startup Abode Systems, which specializes in the manufacture and sales of do-it-yourself and professionally installed smart home security devices for the North American and UK markets.
Nice acquired Nortek Security & Control from Melrose Industries in October 2021. This move expanded Nice's presence in North America and further solidified the company's position in smart home, security, and access control.
Related: Nice to Consolidate Nortek Control Brands into Single North American Entity
The company's management team says that its most recent changes will strengthen the Nice global brand and further solidify its position in North America. Nice believes that its partners, including dealers, integrators, builders, and distributors, will benefit from its broad portfolio for residential, commercial, and industrial solutions, deeper partner programs, and expanded training and certification for the field.
"This name change is an important milestone for the development of our organization in North America. With a combined experience of 90 years of innovation and a talented and diverse team, we are well positioned to bring passion and innovation in the market," said Luca Longhin, deputy CEO of Nice North America. "We're committed to developing new solutions, focused on design and the highest and easiest experience for partners and end users."
"Brand convergence has been a key pillar driving our actions since the acquisition," said Mark Owen Burson, CMO of Nice North America. "To simplify everyday movements, as our mission states, we must start by streamlining the experience for partners and creating more value for customers. With today's announcement, Nice embarks on a journey from a house of brands to a branded house, offering the most complete, integrated product ecosystem in the industry for residential, commercial, and industrial applications."