The new eero PoE Gateway is the fastest home networking offering that the company has ever offered, supporting wired 2 x 10 gigabit Ethernet and 8 x 2.5 PoE-enabled gigabit Ethernet interfaces. It can power multiple eero PoE 6 units and other PoE devices for maximum coverage and performance in homes and businesses
The Amazon brand is also introducing eero for Pro Installers, a set of tools for professional AV integrators, and eero for Business, a new solution to help businesses manage, maintain, and improve performance of eero networks.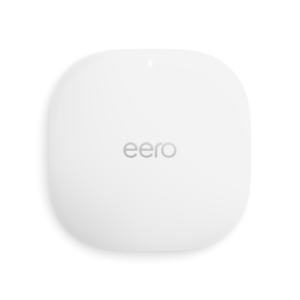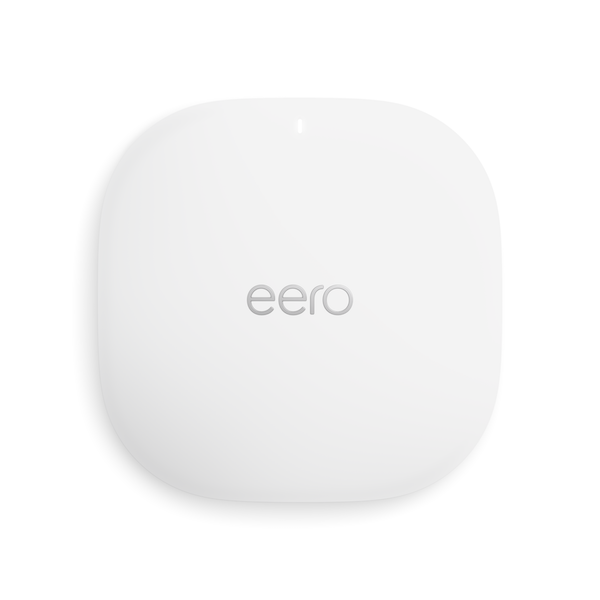 "At eero, we started with a vision of bringing simple, reliable, and fast Wi-Fi to customers across the globe, and now our Wi-Fi solutions are in millions of homes around the world," said Nick Weaver, co-founder and CEO of eero. "As we look for ways to continue to solve challenges for new types of customers, we're thrilled to expand our offerings to professional installers and small businesses with these new PoE products and services."
The company says that for professional installers who set up home Wi-Fi networks and businesses, eero PoE 6 and eero PoE Gateway will be simple to set up using wired infrastructure, easy to manage via the company's mobile app, and will continue to get better over time with automatic software updates for the latest security patches, bug fixes, and feature upgrades.
eero PoE 6 is a dual-band Wi-Fi 6 PoE access point that provides up to 2,000 square feet of coverage and supports more than 100 connected devices. It supports 160 MHz channels and wireless speeds up to 1.5 gigabits per second (Gbps). It can go almost anywhere ethernet cable can be pulled — making it easy to flush mount to ceilings and walls.
The eero PoE Gateway is a high-performance wired gateway that supports internet service speeds up to 10 Gbps with two 10 gigabits (GbE) ports and eight PoE-enabled 2.5 GbE ports. The eero PoE 6 powers a range of PoE devices like access points and security cameras with an available 100 W of PoE power output when used with the company's 140 W power adapter.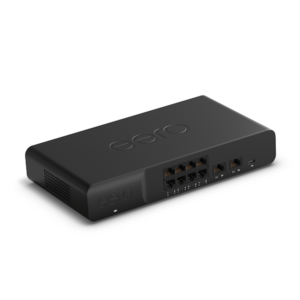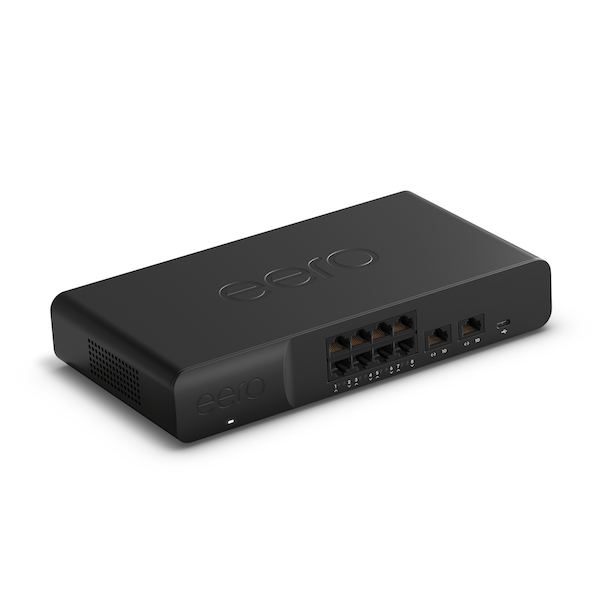 With eero for Pro Installers, professional installers gain access to a new set of software tools designed to help quickly set up a customer's Wi-Fi network and manage issues remotely through the eero app. This five-year license provides access to premium eero Insight features in the company's app, including network health monitoring and remote network management. It also includes the ability to easily transfer networks from installers to customers — and it is included with eero PoE 6 or eero PoE Gateway when purchased through authorized professional installers.
eero for Business is a set of hardware and software capabilities built for small businesses with limited or no IT support that delivers a professional-grade Wi-Fi solution and dedicated customer support to make deploying and managing Wi-Fi networks easier. It supports multiple SSIDs for a protected internal and public guest network, captive portal management to create a customized guest Wi-Fi experience for visitors through personalized welcome screens, and includes eero Insight and eero Secure for the business.
The PoE 6 product will be available in the U.S. and Canada through authorized professional installers in October. Early next year, PoE 6 (MSRP: $299.99 / $399.99 CAD) and PoE Gateway (MSRP: $649.99 / $859.99 CAD) will be available through select ISP partners in the U.S. and Canada and via amazon.com in the U.S. A list of distributors will be available via the company's website.
Related: Amazon Unveils New Ring Products, Astro, Echo Show 15, Amazon Glow, and Halo View