Industry Experts Answer: Where are you seeing the most opportunity right now to cross over from home installs into light commercial or vice versa?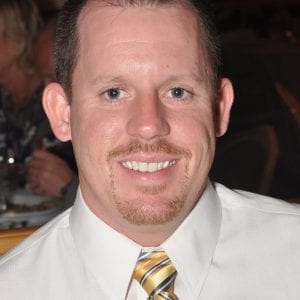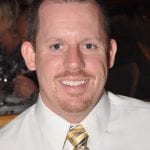 Our team is seeing more demand for video walls in media/rec room environments, mostly to incorporate multi-console gaming and sports viewing, yet still with the ability to provide a single, large image when needed. It can be a challenge to locate residential products for these applications, specifically suited for high-quality video, gaming-friendly performance and at a price point most clients find reasonable.
– JW Anderson, The Integrated Home, Charlotte, NC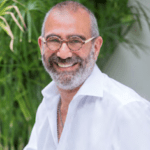 We're seeing a crossover from clients we've worked with in the past on home projects to doing more automated systems and lighting in commercial spaces they have, such as office boardrooms. We're also seeing more referrals for restaurants.
– Jan Vitrofsky, HEDSouth, Hollywood, FL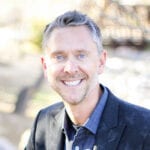 We are seeing a big uptick in commercial installs. Particularly, access control and automated features for the office. Employers are wanting to track the comings and goings of their employees by using access control systems. Plus, by using the "right" access control products, you can add to your company's RMR. Also, with simple programming of many of today's connected systems, you can automate offices to turn on background music and video content based on a schedule.
– Christopher Sterle, Acoustic Design Systems, Las Vegas, NV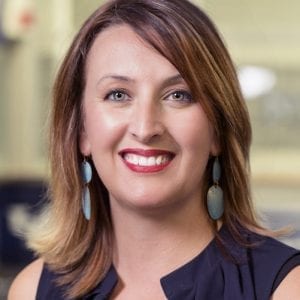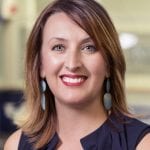 Whether it's for residential or commercial clients, robust networks have gone from a tough sell to "can you come tomorrow?" Pre-pandemic, when you quoted a robust network, it was invisible, and the client did not see the overall value. Now that they have been stuck at home video conferencing for the jobs while the kids were in virtual school, they understand the need for uninterrupted service. They are now understanding the difference between a $79 extender and a $1,200 full system.
– Heather Sidorowicz, Southtown Audio Video, Hamburg, NY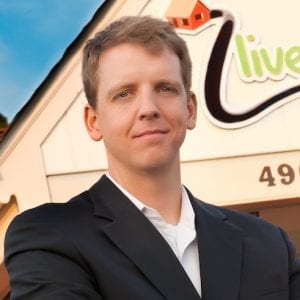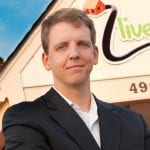 Crossover opportunities right now appear to be huddle spaces and conference rooms. They're small and very repeatable. By standardizing on a solution like ClickShare or pairing a NUC PC with a killer microphone/camera solution, it's easy to transpose residential skills into commercial spaces where these systems tend to exist as silos without getting into the complexity of having to deal with larger commercial IT issues.
– Henry Clifford, Livewire, Richmond, VA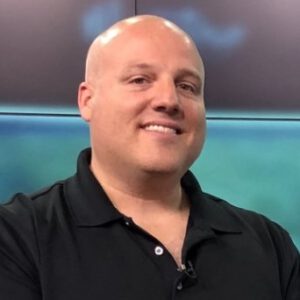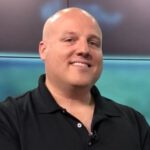 Control4 automation and power management from WattBox are a couple that have made their way into our commercial jobs. Our clients want more control, remote access, and a better level of protection for their office systems. For example, a client wants to control an electric strike or magnetic lock while providing the receptionist the ability to "welcome" people with use of the two-way voice and one-way video intercom function.
– Lamar Gibson, Miestro, Memphis, TN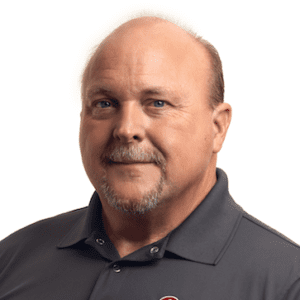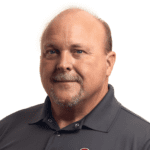 Our primary focus in the light commercial arena has been conference rooms and inter-company communication systems (Teams rooms in multiple buildings). Since the pandemic, we have seen a significant increase in clients wanting to create these spaces in their homes with Zoom rooms or Teams rooms in their home offices so that they can still communicate with their teams without leaving the comfort and safety of their home. The other system that has seen a dramatic change is enterprise-grade networks.
– Ron Wanless, Technology Design Associates, Bend, OR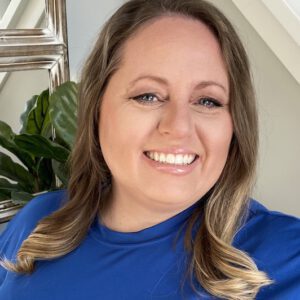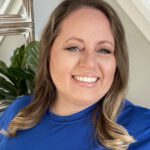 The network is finally a leading conversation. IT in the office has always had a department, a proposal or at least a line item on every proposal. In residential, many builders and even homeowners have almost always assumed that their local ISP provider would be able to offer them the solutions they need. During the pandemic and people's time at home, they are learning that is not the case, so we are getting more calls for enterprise-grade networks.
– Amanda Wildman, TruMedia, Ada, MI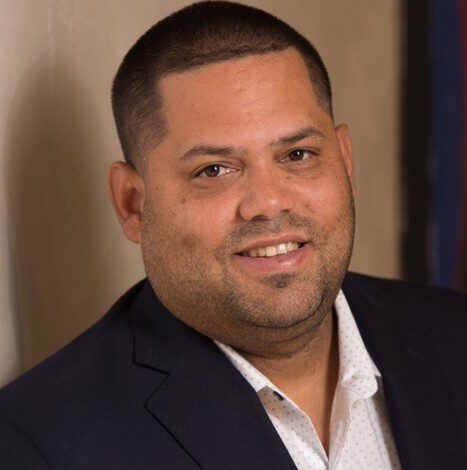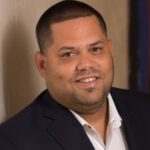 Executives working from home are requesting better tech, and we find ourselves installing enterprise-grade networks in homes. Another technology that we use from the commercial jobs is 70v audio systems. As outdoor systems get bigger in homes, having the reliability of a 70v system for landscape speakers is priceless. The ability to do very long runs using 70v tech guarantees that the customer will have a pleasant experience with plenty of audio coverage even in a very large outdoor space.
– Angel Centeno, Systems Design & Integration, Needham, MA
Check Out Another Quick Bits Installment: 9 Experts on Favorite Outdoor AV Products or Technologies