As mentioned here last week, we're in the midst of a series of new product announcements from the major players in the streaming products market. Last week it was Amazon, today it is Roku, and later this week it will be Google's turn.
Where Amazon's new streaming products left the top end of their line untouched (at least for now) with the introduction of new Fire TV Sticks at $39.99 and $29.99, Roku went in the other direction. Also, on the streaming front, Roku announced a forthcoming update to their user interface, as did Amazon. Finally, Roku is adding a new soundbar to their audio line up, a category Amazon did not touch this time around.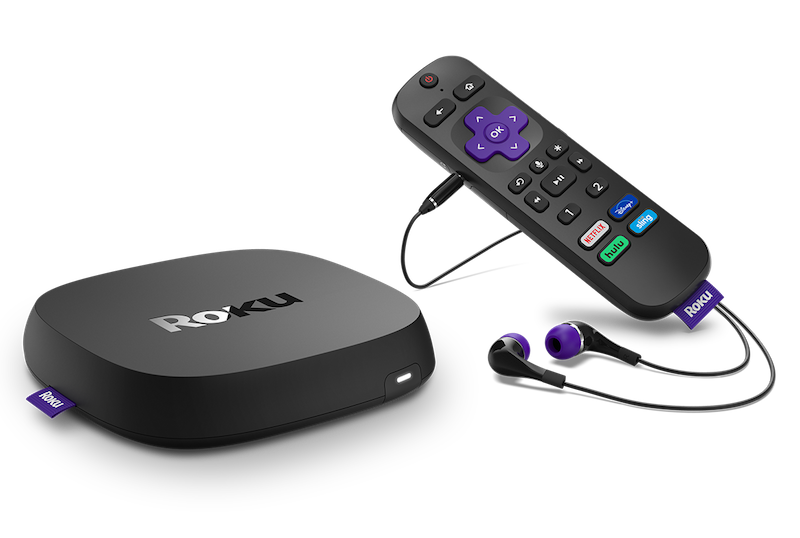 Let's start with the new edition of the Roku Ultra. It keeps the $99.99 price point, but it adds two important technologies where Roku has been behind the curve. A bit of inside baseball: Every time I've had a product briefing with Roku for the past two years, I've asked about Dolby Vision. Up until today, it was part of the Roku TV products, but not the external streamers. At my briefing last week, the first thing I asked was interrupted with, "Mike, I know what you will ask, and I have the right answer for you!" Yes, both Dolby Vision and Dolby Atmos compatibility will be front and center when the new Ultra hits the market later in October. Now, Roku is on the same footing with Fire TV and Apple TV. Let the battles begin!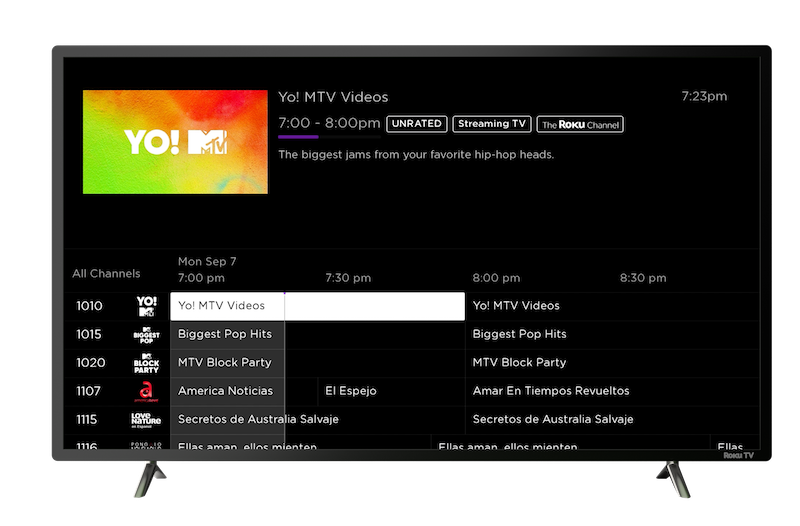 For some that would be all you need, but there are more additions to the feature package. The processor will now significantly speed up program loads, necessary in today's marketplace. While the Ultra retains its wired Ethernet connectivity, the reality is that most users will probably connect via Wi-Fi. To that end, the new Ultra claims a 50-percent increase in wireless range, allowing the product to be placed further away from the router/access point.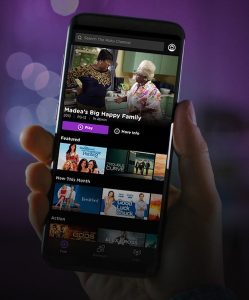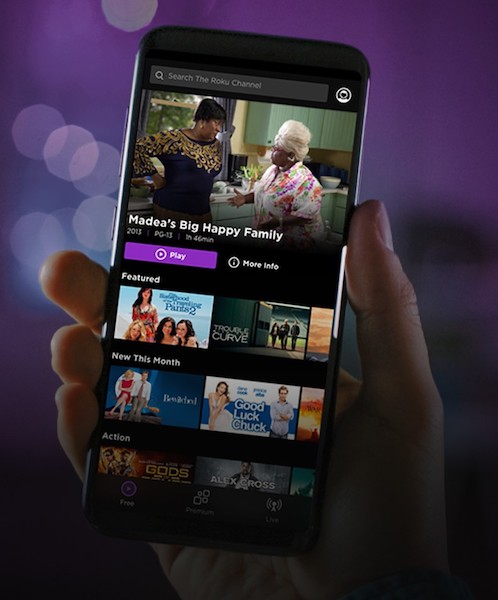 Added icing on Ultra's cake is a new industrial design look and the inclusion of both a high-speed HDMI cable and ear buds in the package. The remote has voice control access, TV power and volume controls, personal shortcut buttons and, if you lose the remote, a "lost remote finder" function. Voice control is possible with both Amazon Alexa and Google Assistant.
Additional connectivity for stream content from phones and tablets is possible via Bluetooth, there is a "Superspeed" USB port, and this will be one of the first streamers that can play content in the new AV1 compression codec.
I'm typically cautious about recommending new models of a product when you are generally satisfied with what you have. However, if you are a Roku fan, and many people are, anyone with a 4K TV that has Dolby Vision will definitely want to consider this upgrade.
The other new product announced today is the Roku Streambar. Roku has had both connected speakers and a large-ish soundbar with built-in Roku, but this new model is interesting in that it is smaller and shorter than many soundbars – intentionally so. At a price of $129.99, this is an interesting value proposition, particularly for "second-room" sets where "big sound" is desired.
Of course, the Streambar has Roku capability built in, allowing the user to access and stream 4K content with HDR to the TV and have the leading streaming platform available at the same time. Audio is two-channel, with both side- and front-facing speakers for each channel. Thanks to creative DSP implementation, this is said to deliver both room-filling sound as well as volume and clarity. For those who want a total surround setup, the Streambar may be paired with ither the Roku Wireless Speakers, the Roku Subwoofer, or both. This will still be two-channel, but my personal experience the Roku Speakers tells me that the sound will be quite good.
Along with a voice remote, the Streambar also comes with an HDMI cable. The included optical cable may be used for connecting to the TV's audio output, but ARC is also available for single-cable connection.
For all of this, the most interesting part of the Streambar is its size. Only 2.4 inches high and 14 inches wide, it may well be one of the smallest sized soundbars around. Yes, some thinner but not many. The other key is the height. Depending on the stand for a TV, it may fit underneath were other bars may not. Again, an interesting option for smaller TVs in kitchens or offices, as well as in main rooms.
There is one more area that Roku has stepped up its game to remain competitive with Amazon and Apple in regard to the user interface. Thus, Roku OS 9.4 will be available this year, first with the Streambar and new Ultra, and then rolling out to most of the rest of the Roku product lines, including existing external streamers and Roku TV. The key adder here will be the addition of Airplay 2 and Homekit/Siri control. This furthers Roku's reputation as the "Swiss Army Knife of Streamers," since as an unaffiliated company they will have the only streamers with all three major voice control/command ecosystems.
Along with that major improvement will be an updated Live TV Channel Guide with new background theme packs.
There will also be a new, updated version of the Roku Mobile App for iOS and Android, and an expansion of the number of free and premium content partners, including Spotify for audio and new live and linear content providers for the Roku Channel. To meet the needs of consumers looking to free, ad-supported content during the pandemic, the Roku Channel will also be available through the new app, even for those who do not own Roku devices.
Two down, one to go. To be sure, what Google will announce has long been set and the news from Amazon and Roku are unlikely to turn that tide. Regardless, tune in next week to see how the world of streaming and connected devices