Sensative AB, a tech startup offering IoT solutions focused on smart home solutions is now shipping two new sensors to their existing suite of low-profile Strips Z-Wave Plus and ZigBee smart devices: a light and temperature sensor and a water leak detector.
The newly released and shipping Comfort Strip features onboard light and temperature sensors that can be integrated into a home automation system to trigger automation events. Typical applications would include locating sensors in each room to enable discreet feedback to trigger lighting control, shading systems, and HVAC functionality programmed to deliver a personalized atmosphere for every occupant.
The newly released and shipping Drip Strip features water and temperature sensors for mounting in most any application. The addition of the temperature sensor enables the early detection of freezing pipes allowing for alerts and watermain shutoff automation.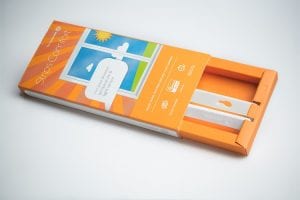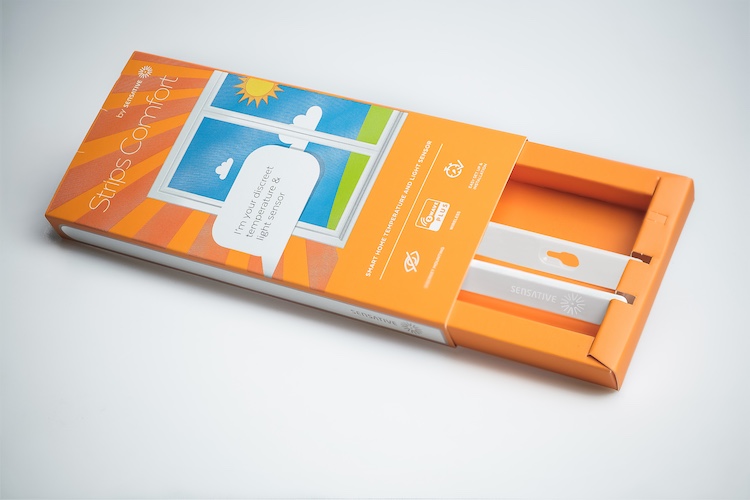 "Sensative Strips are a powerful and elegant addition to any home automation system. I am very excited we are now shipping Comfort and Drip Strips to our North American and European customers," said Anne-Marie Rouse, head of marketing at Sensative. "Our beautiful and discrete sensors will enhance any system and can be added to any project."
All Sensative Strips come with Z-Wave Plus for longer range and stronger connectivity with "auto-include" functionality for ease of installation in any application with Guard also available with ZigBee. Strips have been designed to work with any Z-Wave gateway and are already officially certified with a number of top-rated hubs such as SmartThings, Vera, Wink, and Zipabox.
For a complete list of certified gateways check here. Sensative Strips are available direct, through select distributors and through your local integrator. Sensative welcomes distribution and resell inquiries.
Sensative has been shipping Guard, a wireless open/close sensor, in Europe since 2015.