Spatial, the immersive audio company and software service, has created Space Kit, a turnkey all-in-one solution that includes pre-configured hardware with Spatial's software to make it easier than ever to bring immersive audio to commercial applications. Space Kit allows customers to deploy Spatial right out of the box, dramatically reducing installation time, complexity, and cost.
Spatial worked closely with Sonance's James Loudspeaker to develop and engineer a purpose-built speaker marking one of the first speakers designed for immersive audio applications.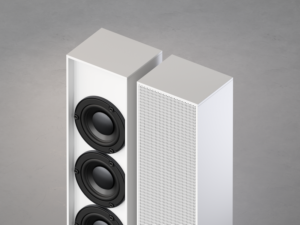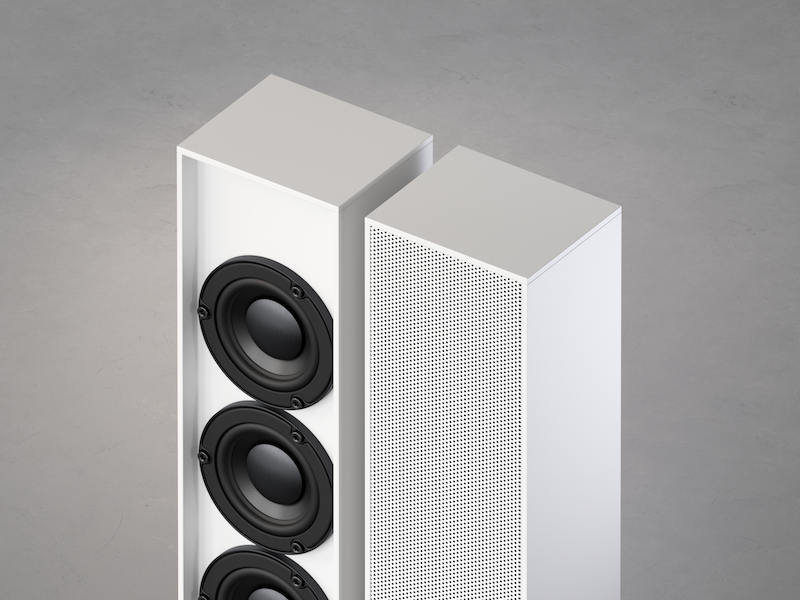 "The team at Spatial took years of learning from custom experience design for audio projects including installations of a few speakers in small environments to hundreds in combined indoor and outdoor spaces. We've packaged those lessons with everything necessary for commercial customers to rapidly deploy immersive soundscapes in their stores, offices, hospitals and more," said Calin Pacurariu, co-founder and CEO of Spatial. "Spatial Space Kit allows commercial customers to immediately deploy immersive soundscapes with proven impact for their employees, front line workers, first responders and guests."
Related: Spatial Holodeck at South by Southwest Features Sonance and James Loudspeakers
Commercial customers can enjoy the impact of Spatial soundscapes optimized for targeted applications of immersive audio design based on decades of research from company's creative content partners. The initial soundscapes are pre-configured for customer-intended use and allows for flexible updates as experiences evolve.
Creative teams can leverage Spatial Space Kit and Studio to build fully bespoke sonic experiences for brands. Among hundreds of soundscape variations, targeted scenes include:
Retail Collection – Inspiration for brand specific bespoke experiences
Office Collection – Biophilic, energy and focus for employees in corporate, hybrid, and distributed team environments
Healthcare Collection – Proven experiences improving nurse, doctor, and patient wellne
The system's specific speaker design, from Sonance's James Loudspeaker, assures small- to medium-sized spaces are enveloped and reshaped with a balanced soundfield in all dimensions; highlighting Spatial's software that renders hyper-realistic object-based soundscapes.
"Providing a full range and balanced immersive soundfield in three dimensions required a fundamentally different approach than traditional speaker design," said Todd Ryan, chief speaker designer at Sonance. "We were able to take the custom design craft expertise from our James Loudspeaker team and meet the unique requirements for Spatial."
Spatial Space Kit can be reserved today with a target ship date in early 2023. Full kit details, creative and hardware partners will be available at that time. For more information and early allocation, please visit www.spatialinc.com/spacekit.