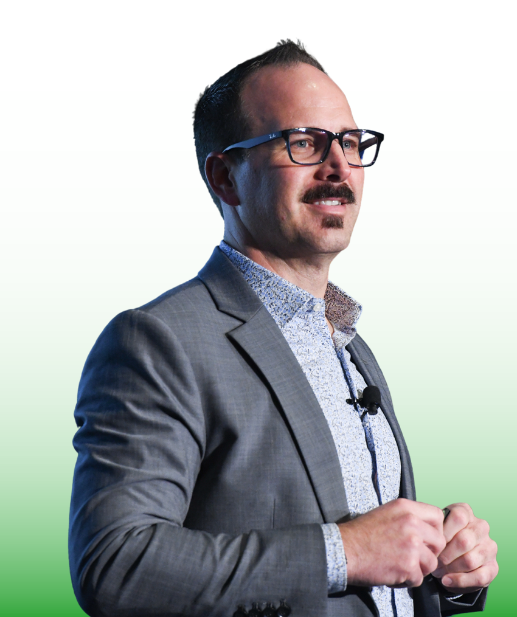 VITAL, the custom integration centric business coaching and financial software company, has scheduled its next slate of CI Business Mastery Class live webinars. These free classes are made possible by the support of this year's sponsors D-Tools, Home Technology Association (HTA), Origin Acoustics, AudioControl, and DMF Lighting.
Since the launch of the CI Business Mastery Classes in early 2022, the program has boasted a return rate of more than 98%. Each month, VITAL addresses a CI Business Mastery subject, providing insights and takeaways that empower CI business leaders to implement improvements in their own businesses.
The new CI Business Mastery classes and schedule are as follows:
The BIG Two: Gross Profit & Payroll – Jul 13, 2023
What about Customer Deposits & Inventory? – Aug 10, 2023
Optimizing Tech Productivity – Sep 14, 2023
Sales Comp Plans that Work – Oct 12, 2023
Can I Overhead Myself Out of Business? – Nov 9, 2023
Optimizing the CI Business Model – Dec 14, 2023
Key Management Practices that Drive the Profit Culture – Jan 11, 2024
Driving Accountability in Your Company – Feb 8, 2024
These CI Business Mastery Classes are made possible by industry brand sponsors, who are dedicated to supporting dealers in their quest for growth and success. Sponsoring brands can select the webinar topic they wish to support and can even join the class themselves. The chosen webinar will showcase the sponsoring brand's logo in all marketing materials, on the website, and during the webinar sessions.
Residential Tech Talks Episode 109: Matt Bernath's First Year as VITAL President
With a track record of helping more than 300 dealers, VITAL has become a go-to resource for CI businesses looking to achieve sustainable growth. Manufacturers and dealers interested in participating in these webinars or becoming a sponsor are encouraged to sign up at https://growwithvital.com/integrator-signup/.