Audio Advice Live is returning to the Sheraton Hotel in downtown Raleigh, NC, from August 4-6, 2023, with more than 60 experience rooms and dedicated home theater rooms. This three-day high-end home audio and home theater event caters to consumers, offering a unique opportunity to meet face-to-face with industry experts and more than 80 of the world's top consumer electronic brands.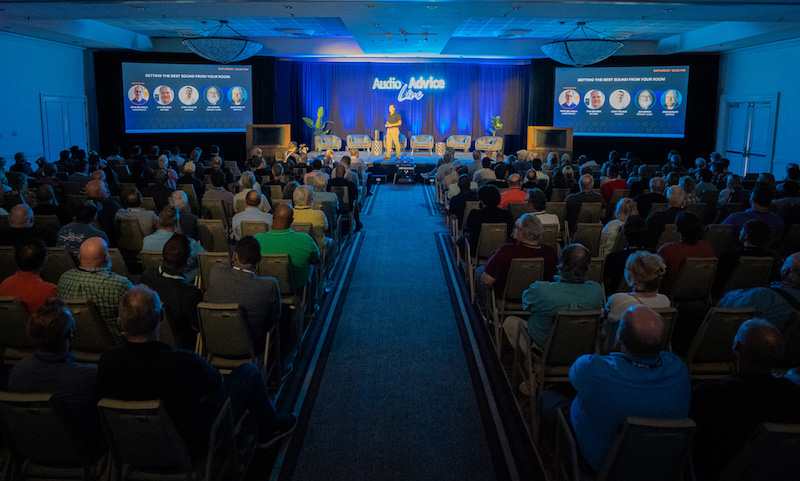 "Audio Advice Live is designed to give consumers an opportunity to experience a massively diverse set of home audio and home theater products all in one location," said Scott Newnam, CEO of Audio Advice. "More and more people are investing to make their homes an oasis where they can enjoy great music, television, and movies with friends and family. After an incredibly successful inaugural event in 2022, we have attracted the top brands from around the world and we could not be more excited to host it right here in Raleigh, North Carolina." 
Related Podcast: RTT 26 – Scott Newnam on Audio Advice's Free, Online Home Theater Design Tool
In addition to the experience rooms, Audio Advice Live features four industry expert panels discussing the newest trends in home theater audio, home theater video, high-performance stereo systems, and turntables. Leading industry experts and influencers will also be talking to attendees and visiting demo rooms throughout the event.
"Audio Advice Live 2022 was hands down the most complete and organized event in the home theater and audio category last year," said Patrick Siebert, C.I. key account manager, JVC Kenwood USA. "I can easily see this being one of the key industry events for many years to come."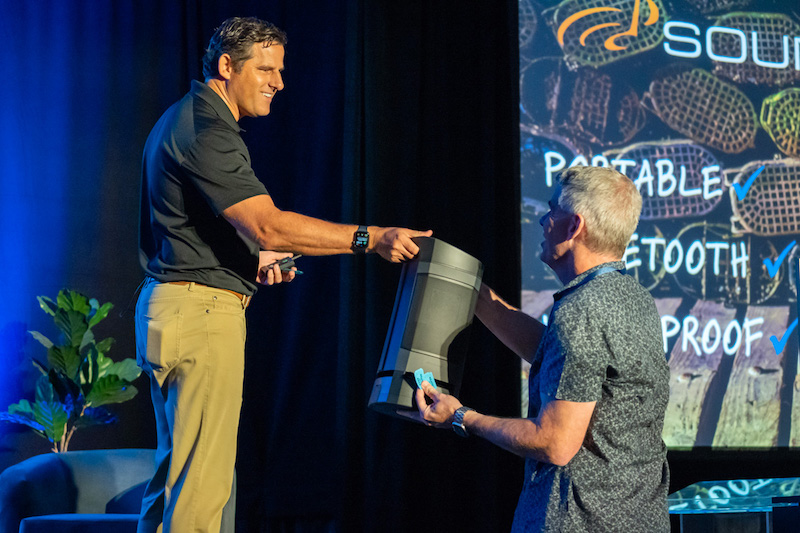 Bart LoPiccolo, sales director for McIntosh, Sonus Faber, and Fine Sounds Americas, said that when his company exhibited at Audio Advice Live last year, he was struck by a number of things that made it a lock to come back this year. "The event ran smoothly, there were many great companies on display, and the vibe of the whole event was a celebration of high-performance audio & video," he said. "We know it will be even better this year and are excited to be there!"
Audio Advice Live was a great surprise for Qobuz, as well. "We were expecting a normal, first-year show with all that comes with it," said David Solomon, VP of business development & chief hi-res music evangelist – Qobuz USA. "Instead, we found a totally buttoned-up and very professional event. In our opinion, Audio Advice Live will soon be the most relevant regional show in the US. Qobuz is proud to sponsor the 2023 show!"