Heather Sidorowicz
Heather L. Sidorowicz is a freelance writer and president/owner at Southtown Audio Video, in Hamburg, NY.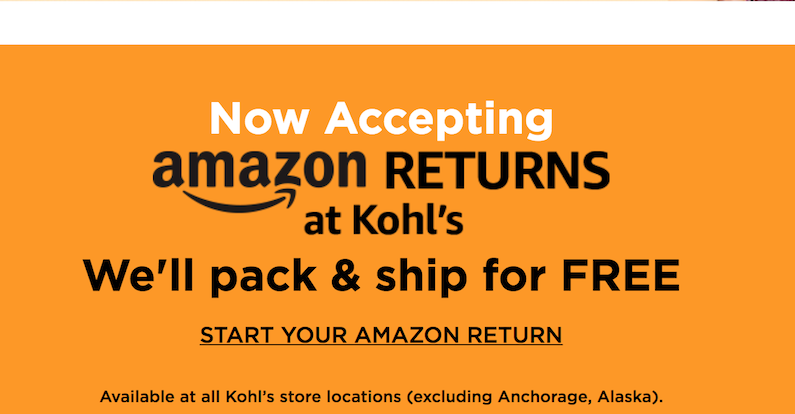 Business
We then ran to Rouen's Notre Dame cathedral to find the projection mapping experience had just begun.
This is a tale of two broken TVs and how listening to your AV provider can change your experience.