By now, you've heard about the new iPhone 12 with 5G, the iPhone 12 mini, and the Pro. You've heard about the fancy CPUs and how it has four times better drop (screen durability) performance. Perhaps you are impressed by the MagSafe feature allowing you to clip the charger or even a wallet to the back of the unit. Maybe you noticed the snippet that this OLED screen has twice as many pixels as the iPhone 11.
Yet, before all the iPhone pomp and circumstance during Apple's keynote last week, they introduced the HomePod mini. This $99 intelligent assistant device will be a direct competitor to Amazon's Alexa, who has had years to embed itself inside the home. Is Apple too late? Or will the power of their ecosystem be enough to invoke change?
There are some neat features packed into the 3.3-inch-tall sphere. Did anyone else notice how similar it looks to Amazon's Generation 4 Dot, which comes in at the same price announced a month earlier?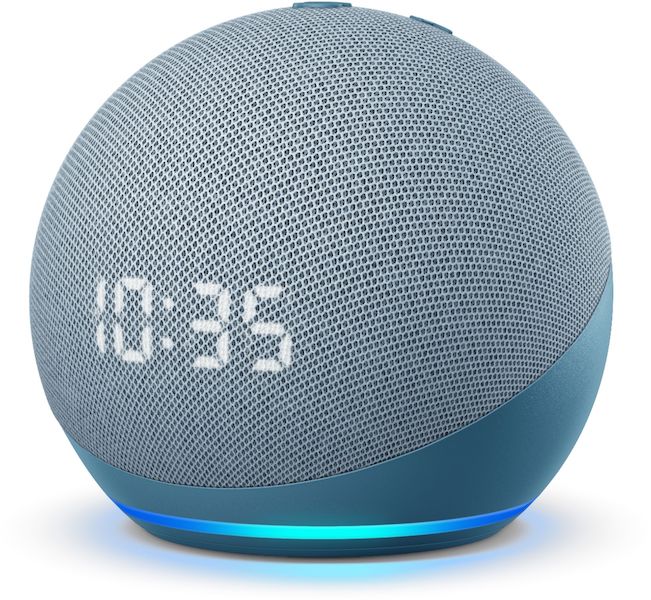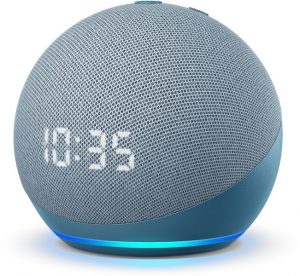 While these two may look alike, Apple pulls through with some differences that could set their voice assistant apart.
Intercom: Intercom not only lets you announce your message to all other Mini's or Pods in the house but can connect to a specific room and from any other connected Apple device. Mom can intercom from Carplay on her way home, and not only will it play on the Homepod, but also on Airpods and to the family's iPhones.
Handoff: Still listening to your favorite podcast when you pull into the driveway? Bring in your iPhone (11 or later), and you will be able to hand it off to the Mini as you begin to prepare dinner. Need directions to that new restaurant? Ask the Mini inside and find the way using Apple Maps on your Carplay before you leave.
Privacy: Privacy might be the most significant reason one might choose the Apple ecosystem over Amazon's. "When you ask Siri something, your request is associated with a random identifier, not your Apple ID." Beyond that, "HomePod mini works with your iPhone for requests like hearing your messages or notes, so they are completed on the device without revealing that information to Apple." We know that you can delete your information from Amazon's servers, but many are still leery of what Amazon may be capturing.
There are some concerns with the Apple home line up. What happens when you subscribe to Spotify instead of Apple Music? What happens when you want your connected speakers to live in the ceiling instead of on the countertop? What happens when you want to control something not in the Apple-verse?
Well, you're out of luck.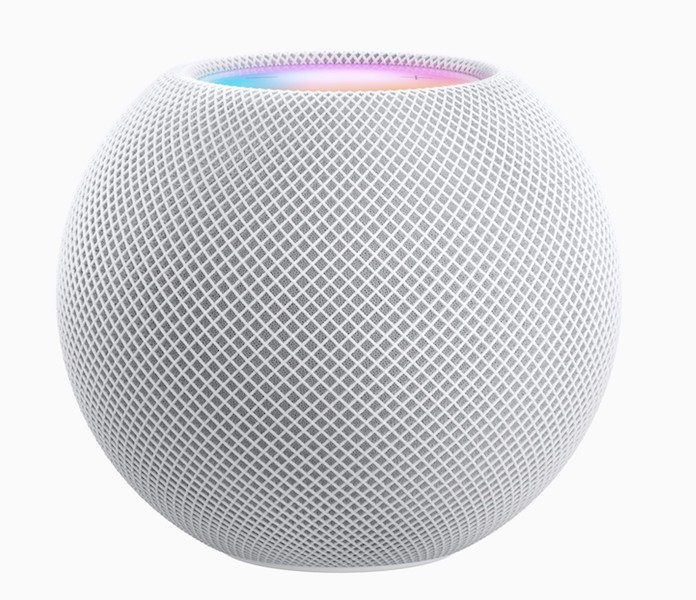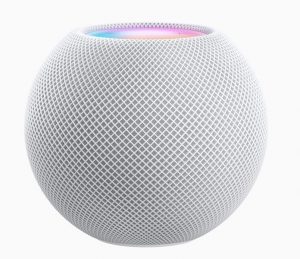 Amazon Echos have more than 60,000 connected devices and 100,000-plus skills. You can mix up your Echo system using high-fidelity speakers like Sonos' to mix and match and bring the voice technology into a home theater via their connected soundbars.
Alexa also lets you shop via voice. This is something that I'm still not comfortable with, but it is possible. Add items to your shopping list, and via the Alexa app, it will break them up into the areas you'll find the products in at the grocery store. And anyone can add to the same list, which is one of my favorite features.
So, while I like some of the new features announced by Apple, I am averse to change. Plus, I am a Spotify subscriber and am not willing to give that up because Apple does not want to play along with others.
Unfortunately, the perfect system will probably never be created by one company that combines different experiences that can play well together, solving my everyday issues. But we can keep hoping it will happen some day.