beyerdynamic's new TEAM TYGR bundle pairs its TYGR 300 R gaming headphones with a FOX Professional USB Studio Microphone for gaming applications in quiet environments.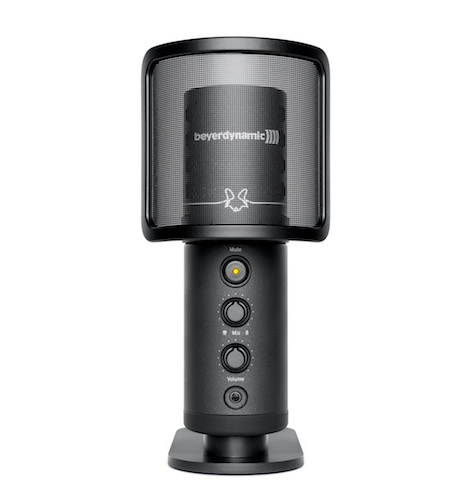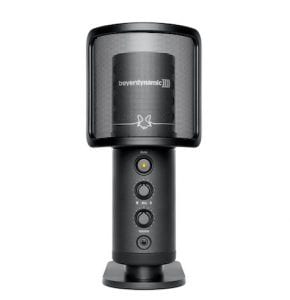 The TYGR 300 R features a acoustic fleece with soft ear cushions. The single-sided connection cable is terminated with a 3-pole, gold-plated mini jack plug and a screw-on gold plated adapter.
[Check Out: A Smarter Way to Prevent Water Damage]
The FOX Professional USB Studio Microphone boasts high-quality sound with features such as an integrated headphone output that allows listening in real time without any delays. The sensitivity of the microphone can be adjusted through a gain switch and, for enhanced recording, audio signals can be mixed through a mix control.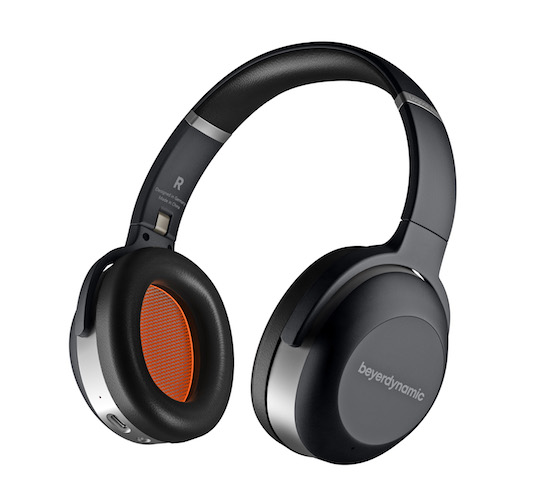 The FOX is Mac and Windows PC compatible through a built-in USB port to create the ultimate recording solution for studios, home recordings, and mobile recordings.
beyerdynamic's TEAM TYGR bundle features refined sound for object localization combined with seamless speech intelligibility from FOX's large diaphragm condenser capsule. TEAM TYGR is available in the United States with an MSRP of $399.00 USD.
beyerdynamic is exhibiting at International CES, South Hall 1, Booth 20654, in the Las Vegas Convention Center, from January 8-11, 2019.