Michael Heiss
Michael Heiss is a long-time observer of the consumer and professional electronics markets. As a product and marketing executive at Harman International he was responsible for many breakthrough audio and video products. On the entertainment side of the business he was a promotion manager at NBC and was key to the development of hotel in-room movies and created the first nationwide movie rental service for Beta and VHS cassettes. A part of CEDIA since its founding, he served two terms on the CEDIA Board, headed the Technology Council and is a favorite presenter at CEDIA events around the globe. He was awarded CEDIA's "Volunteer of the Year" award and is a CEDIA Fellow. He is also a member of the TV Academy, IEEE, the Society of Broadcast Engineers, and is a Life Member of SMPTE.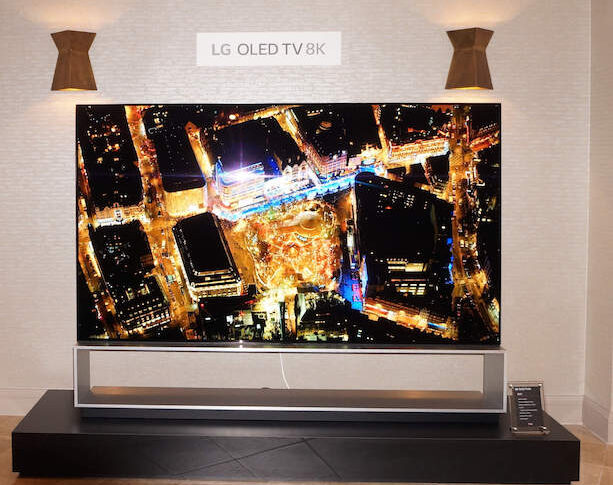 Tech News
Video is rapidly advancing from HD to 4K, 8K, and beyond. Explore what video is available, how it gets to the home, and what the options are to access and manage it.
Over-the-air (OTA) broadcasting has long been thought to be on its way out. However, with heavy competition brewing, it looks like it's making a comeback.